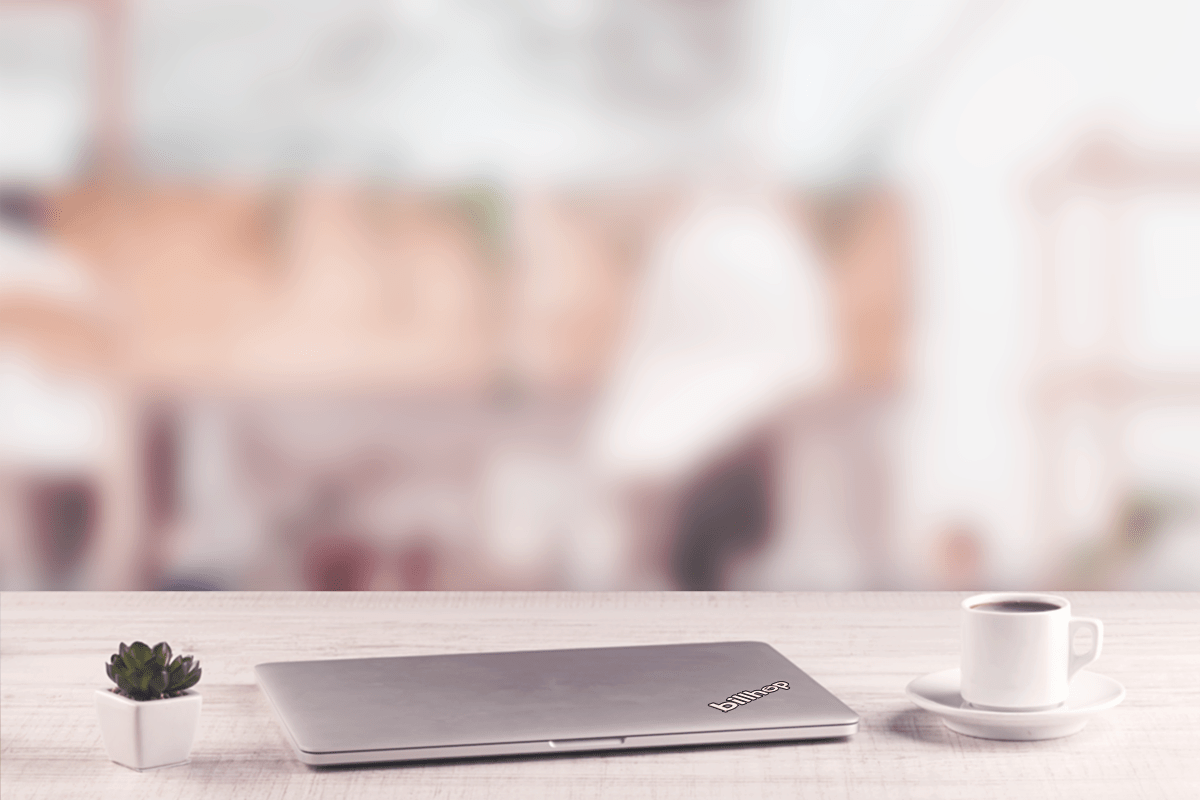 The role
Billhop empowers businesses to manage their working capital by enabling them to pay any invoice by credit card. We are in an expansive phase with high growth ambitions.  
You'll be part of our new and growing Data & Analytics team, which consists of two crafts (data analytics and data engineering). We make Billhop data available to all parts of the business and thereby play a key role in taking good business decisions. We work cross functionally and our insights have a clear impact on the firm's decisions and strategic direction.  
What you'll do:
Being integral in achieving a modern data solution from data sources, warehousing, query handling to presentation
Independently performing analyses and interpreting the results
Communicating analyses and findings to relevant stakeholders
Connect data findings to needs from business stakeholders
Creating dashboards with key metrics for internal teams
Being pro-active in your research and provide novel insights to internal teams
Who you are: 
Strong analytical and problem-solving skills with around 2-3 years of working experience
An understanding of core statistical concepts and a strong ability to communicate 
Experienced in Javascript, frontend and backend along with knowledge in MongoDB
Capacity to independently perform SQL queries and experience with statistical/ data analysis tools 
An experiment mindset, confidence in the power of experimenting/ testing and having experience with running/ analysing experiments
Experience from data-driven B2B environments is positive, but not a prerequisite
A self-starter who is able to take projects from strategy through execution with a high attention for detail.
You are interested in the latest web trends and technologies.

You are fluent in English.

What we offer

Work in a fast paced and stimulating environment
Opportunity to directly impact strategy and help shape our business
Career development in a fast-growing company
Competitive remuneration and perks
We're looking for people that will take initiative and thrive in an environment that offers exposure to a wide range of challenges. We have a great collaborative, entrepreneurial team that are passionate about what they do. If you want to join our team, we'd love to hear from you. 

This role will be based in our Stockholm office. If you have any questions, please feel free to contact our CFO: ingemar@billhop.com
Additional information
Remote status

Temporarily remote
We usually respond within three days
Or, know someone who would be a perfect fit? Let them know!